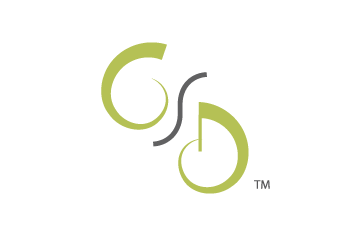 In the tradition of the great cultural centers of the world, Chamber Soloists of Detroit is proud to present the area's finest virtuosi in collaboration with emerging and renowned guest artists, while advancing the global image of Detroit as a cultural leader through vigorous pursuit of international outreach and touring opportunities.
It has been noted that the Chamber Soloists of Detroit concert experience embodies the essence of chamber music. Key to the power of CSD's presentations are its perfectly crafted programs for varying combinations of instruments, performed by musicians whose mutual desire to captivate and move their audience has drawn them to this ensemble. That they are recognized internationally as soloists is incidental to this intimate connection with the audience.
Chamber Soloists of Detroit has established itself as a major presence in metropolitan Detroit and beyond, already fulfilling its mission to serve as artistic ambassador for the culturally rich city of Detroit, once known as the "Paris of the West." CSD´s German debut at Kunststation Kleinsassen in August 2014 featured recently appointed Associate Artistic Director, cellist Erik Ásgeirsson, clarinetist Nicolai Pfeffer and pianist Pauline Martin, and plans are under way for further appearances in Canada, Europe and China in upcoming seasons.
In addition to CSD's three-concert subscription series in Farmington Hills and Out and About appearances, CSD has partnered with the Grosse Pointe War Memorial to launch Just Between Us, a new Sunday Brunch series presented in its elegant Crystal Ballroom, overlooking Lake St. Clair.
Led by Artistic Director Pauline Martin, CSD is supported by a devoted fan base and an artistic advisory board of such luminaries as pianist André Watts (poised to take to the stage in an upcoming season), violinist Andrés Cárdenes, former Detroit Symphony Music Director Gunther Herbig and pianist Menahem Pressler.
Be sure to visit our website often for information on subscription concerts, Out and About appearances and touring updates as they occur.
And won't you help us spread the word? Simply "like" Chamber Soloists of Detroit on Facebook and invite friends to our events.