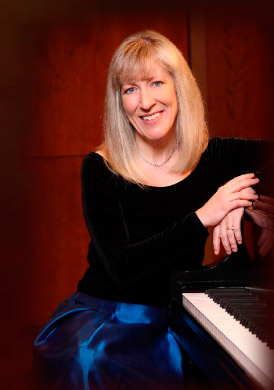 Powdered wigs, brocade jackets, ruffled sleeves, and gilded chairs. Those are a few of the things you WON'T see at a Chamber Soloists of Detroit performance.
World-class artists in an up-close setting, creating an intimate expression of music that moves people who claim they don't even like classical music? Yes, that you WILL see.
The Chamber Soloists of Detroit will present its second concert of the 2017 season at St. John Lutheran Church in Farmington Hills at 2 p.m. Sunday, Jan. 15. The performance will feature artistic director and pianist Pauline Martin, collaborating with violinists Aaron Berofsky and Kathryn Votapek and cellist Suren Bagratuni. Also appearing will be a young rising star violist from Bloomfield Hills, Haeji Kim, in her Chamber Soloists of Detroit debut.
Read the full story on theoaklandpress.com or download it here.